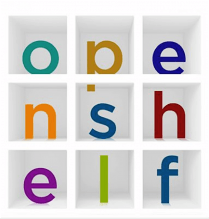 What's new in Open Shelf?: November 2019
Bonjour tout le monde!
This month, we present some articles in English and one en français. We cover several territories, including Robinson-Superior Treaty Territory, unceded Algonquin territory, plus the lands of Malaysia and Greece. And we think about organizations that support LGBTQ+ communities, working two regular part-time jobs and what happens when staff at public libraries get militant.
Finally, we're looking for your story if you are using your training in library and information science in non-traditional ways; plus, we highlight two volunteer opportunities: OCULA President Cyndi Smith calls for OCULA Council members and we call for an Open Shelf story editor.
Here's our lineup, in the order in which the stories appear in the magazine:
The past, the present and the future walked into a bar. It was tense.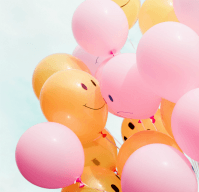 Plus, take our poll. This month, the poll is based on the question that Samantha Martin-Bird poses at the end of her article Unsettling the public library: How are you making your library a welcoming space for Indigenous patrons?
Joke by For reading addicts