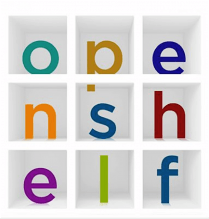 What's new in Open Shelf: December 2019
So we have come to the end of 2019 and we hope we are finishing with a blast of good cheer.
This month, some of our stories are seasonal, to celebrate the holidays and think ahead to 2020. Others continue stories that our columnists have already begun: Rhea Smith's latest installment of Wildcard*, her "new grad" column; Krista Woltman's article on training to be a genealogy librarian is the second in her Genealogy 101 series; and Samantha Martin-Bird's podcast continues with a conversation with Canadian Roots Exchange CEO Max FineDay.
Our two InsideOCULA articles highlight an academic library volunteer program and the reflections of a student rep and we also weigh in on the conversation about retirement (mandatory and otherwise) for faculty members. Finally, our editor-in-chief, Martha Attridge Bufton, reflects on good relations and updating our author guidelines in order to work respectfully with Indigenous contributors and communities.
Here's our lineup, in the order in which the stories appear in the magazine:
Why do words and punctuation always end up in court? To be sentenced!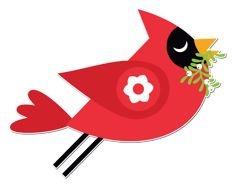 And to finish off 2019, our poll asks, "What is your favourite holiday song?"
Joke: For reading addicts