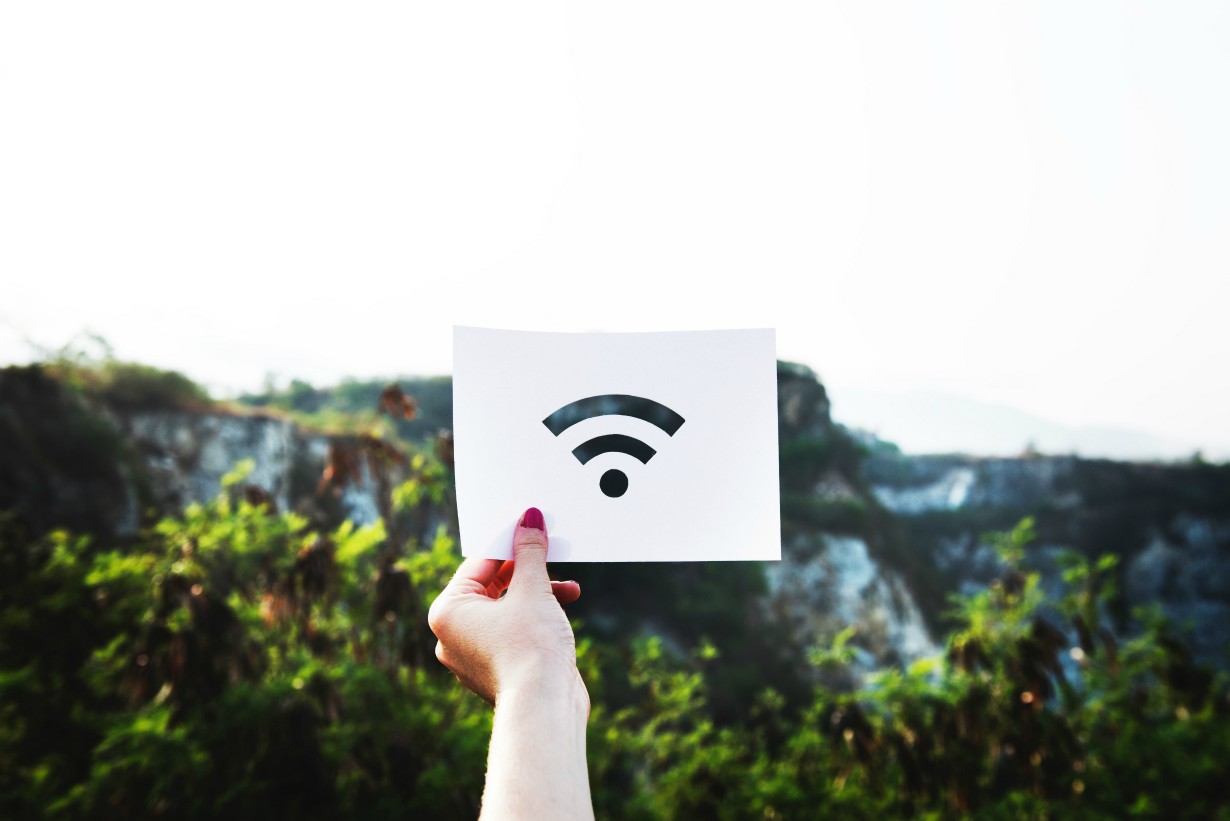 Net neutrality: Is the end in sight?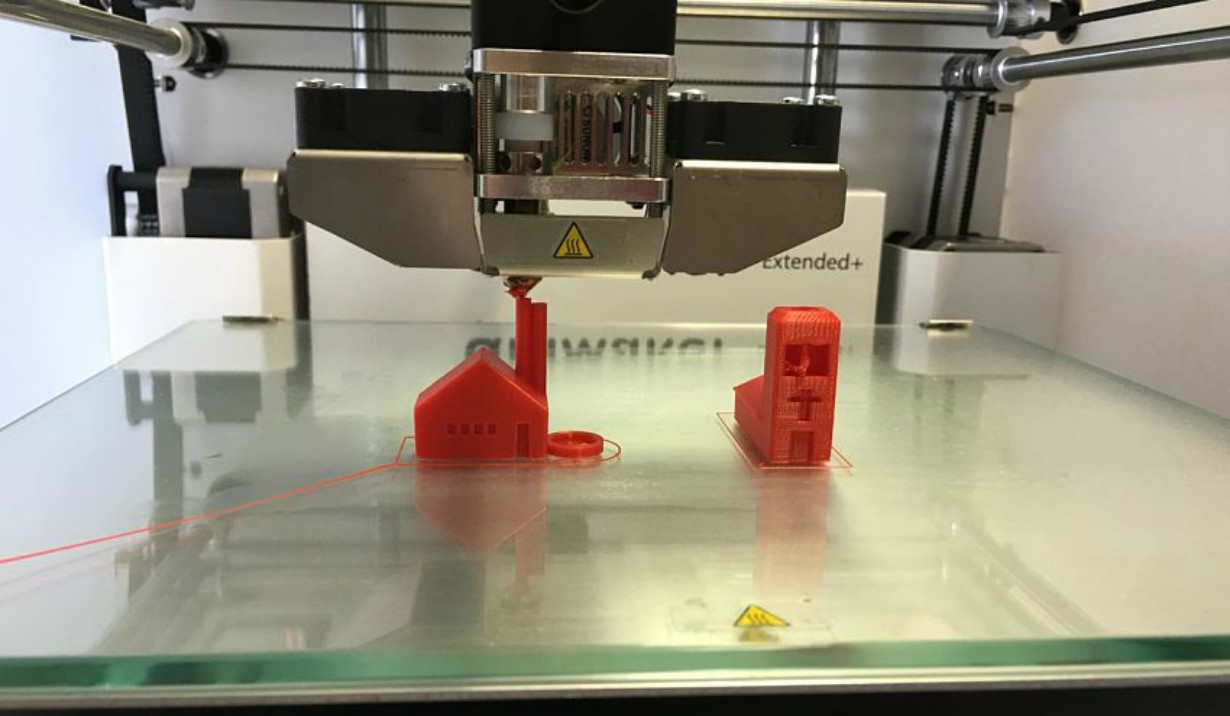 When good 3D printing goes bad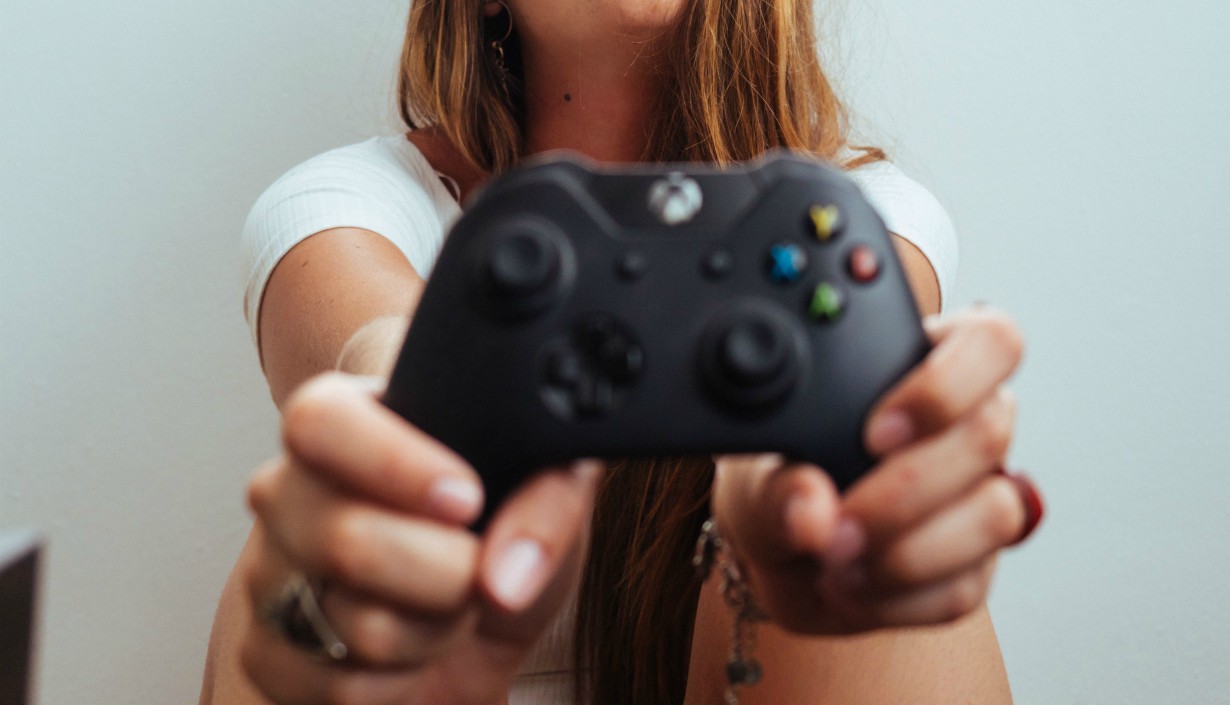 Games: Community building blocks
What's new in Open Shelf: September 2021
The team at Open Shelf has returned after our end-of-summer break reinvigorated. We enjoyed our "time off," but are just as excited to meet the challenges and joys of the autumnal season.

Loading ...