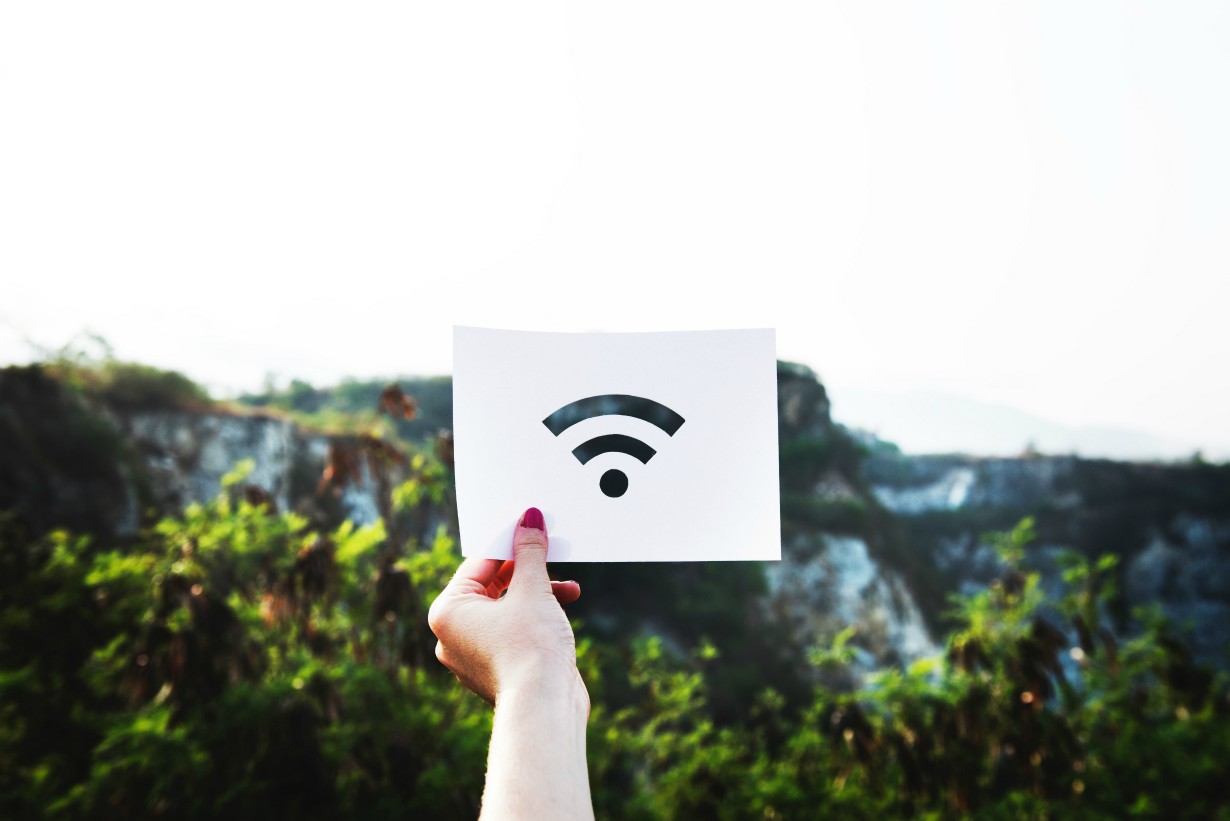 Net neutrality: Is the end in sight?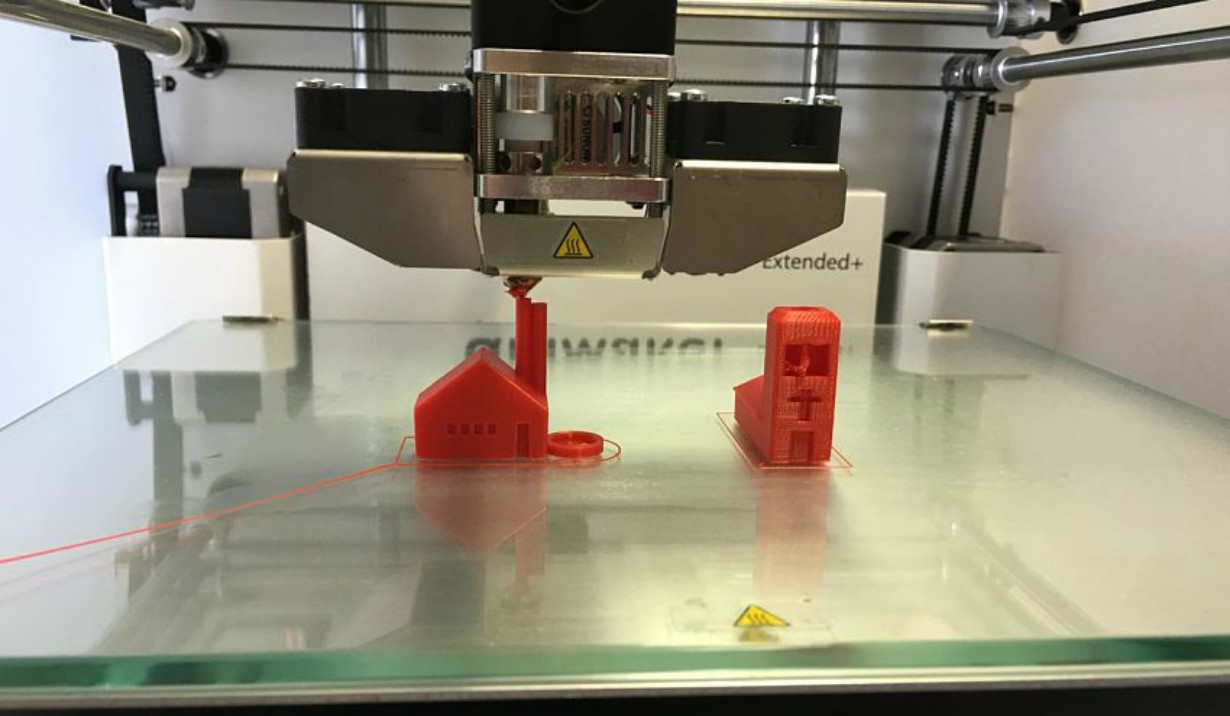 When good 3D printing goes bad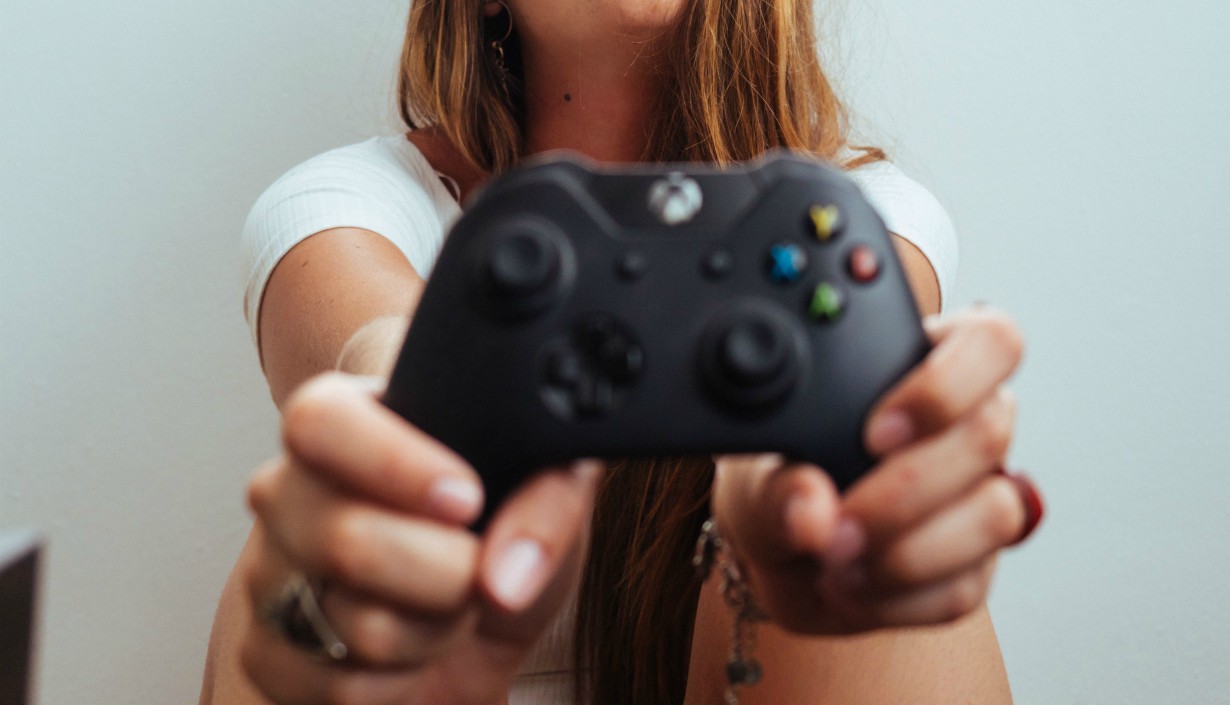 Games: Community building blocks
Whitney Kemble
Whitney Kemble is the liaison librarian for Historical and Cultural Studies at the University of Toronto Scarborough. She has a BA in History and English from the University of Victoria, and master's degrees in History and Information Studies from the…

Loading ...