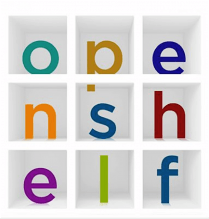 What's new in Open Shelf?: October 2019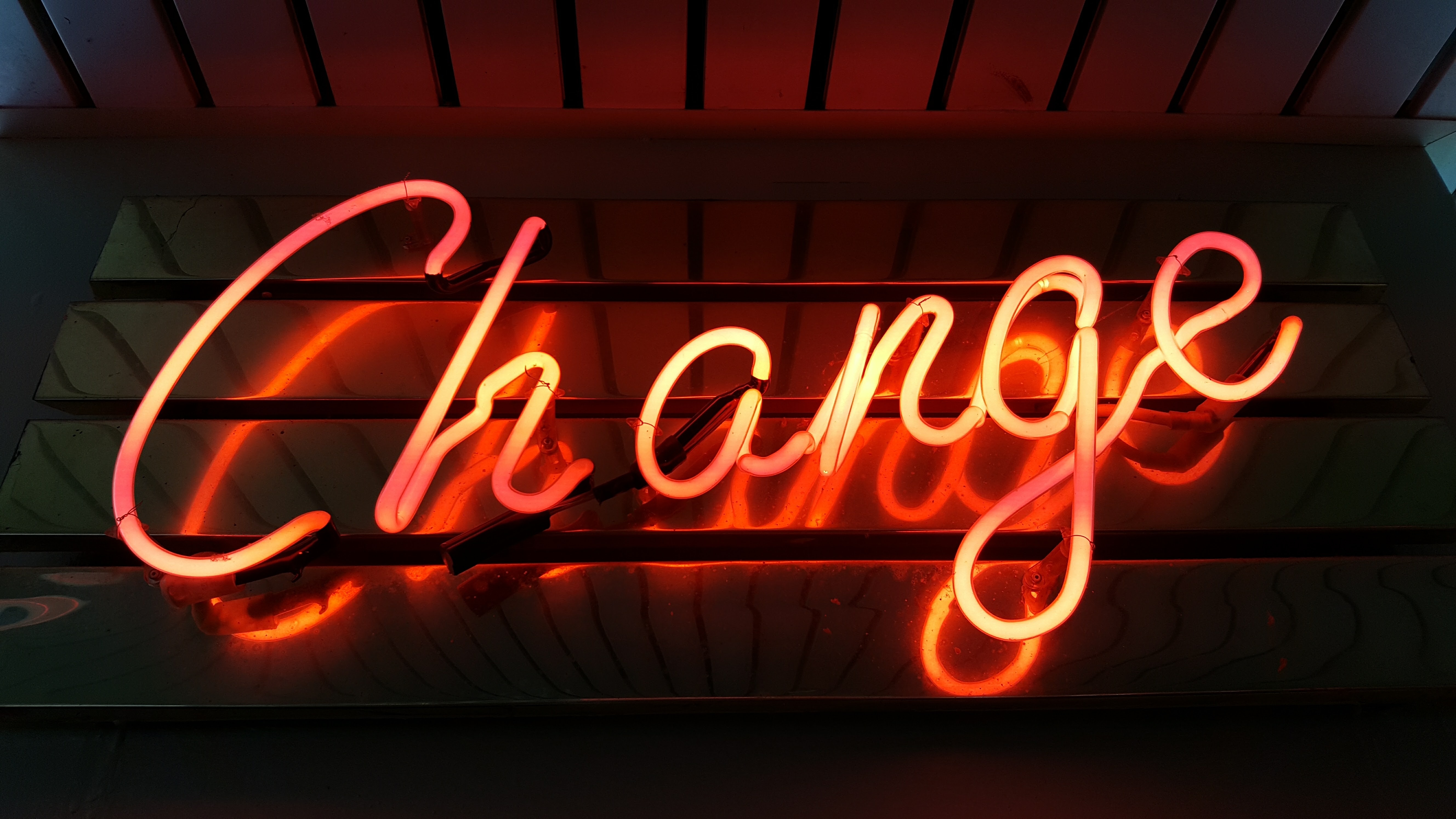 Climate change, parliamentary change, changing career directions … important social and individual shifts seem to be a key theme for this issue of Open Shelf.
We welcome back contributors like Jennifer Dekker (who writes our High 5 column) and new contributors such as Chris Cluff (an Ontario-based podcaster) to keep up with current stories (climate change and the federal election) as well as perennial issues such as where our library knowledge and skills will take us in our careers.
We've also got a conversation with Wayne Jones and his co-author Matt Balaker on their new book, an overview of the Canadian Federation of Library Associations-Fédération canadienne des associations de bibliothèques from Todd Kyle, articles from OCULA contributors re the OCULA spring conference and new resources from the Accessible Content ePortal and a story from Deanna Nebenionquit about recently launched online resources from Ontario Library Service – North.
Plus, "calls to action" and our regular poll. This month, we're asking you:
Do we have an immediate climate crisis?
What are you doing about it? I am (#1 priority):

Driving less
Changing my diet to include fewer animal products
Thinking about population control
Flying less
Joining protest demonstrations
Here are our stories for this month, in the order in which they appear:
Yesterday, a book fell on my head. Well, I only have my shelf to blame.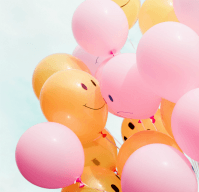 ---