IFLA WLIC 2019 in Athens/Attica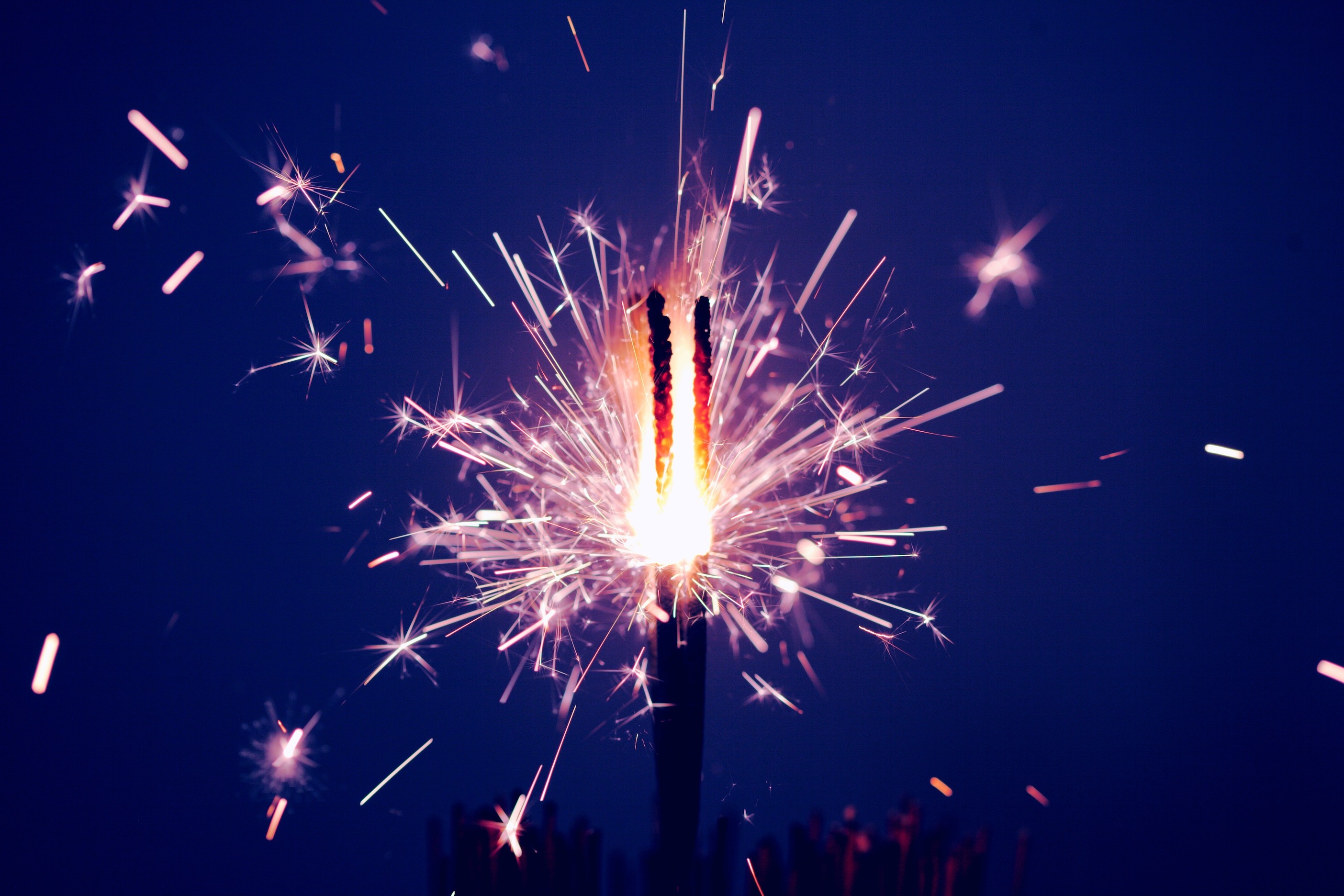 L' ÉSI de l'Université d'Ottawa célèbre
sa première décennie et bien plus encore!

3-D posters liven up IFLA experience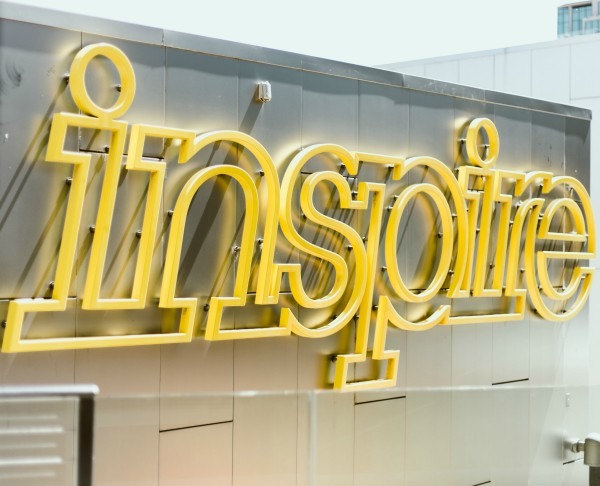 What's new in Open Shelf: June 2021
In this month's issue of Open Shelf, we feature conversation about anti-racist practices in librarys, encouraging community during COVID and picturebooks that deal with difficult subjects honestly and effectively. Read on for these and much more!