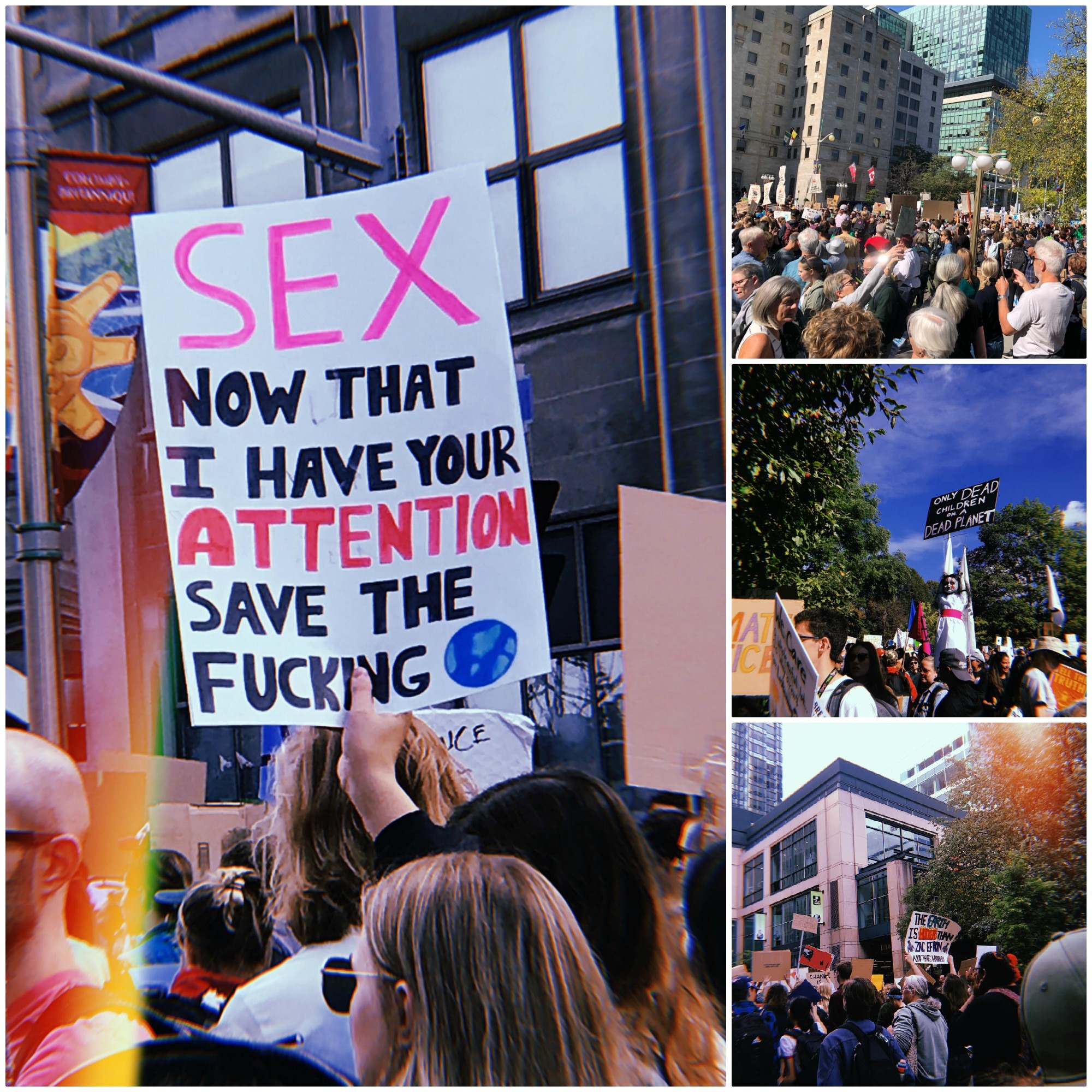 Change or else:
Rallying for action on the
world's climate crisis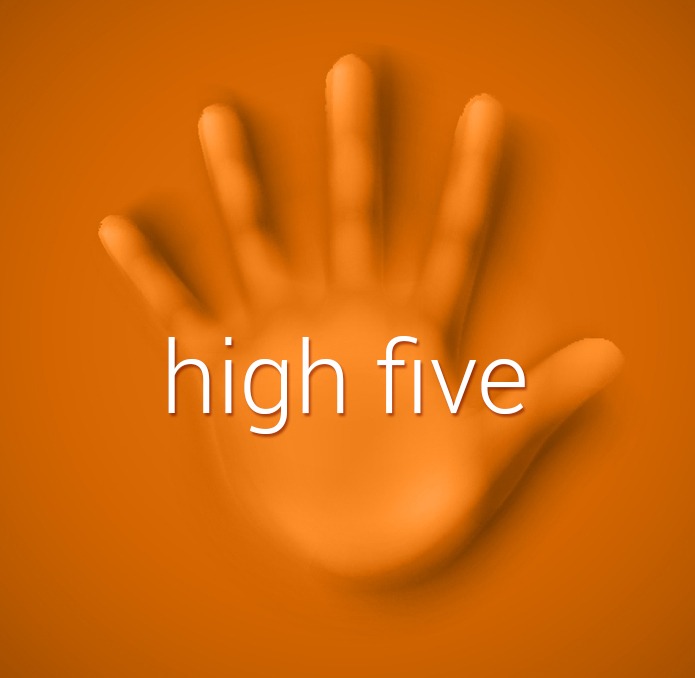 Information warfare


Accessible Content ePortal launches

Taking stock:
CFLA-FCAB at four years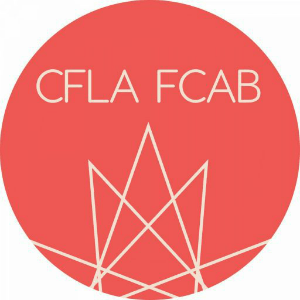 What's new in Open shelf: July 2020
This a summer like no other…activities we take for granted, like travelling or reading a book on the beach, can't be taken for granted any longer. Fights for social justice continue, hotter than ever. And we wonder what our libraries (school, academic, special, hospital) will look like in September. Contributors to the July issue of Open Shelf are tackling these issues and more while following the mantra of Dr. Bonnie Henry (a Canadian medical leader par excellence): Be kind, be calm, and be safe.