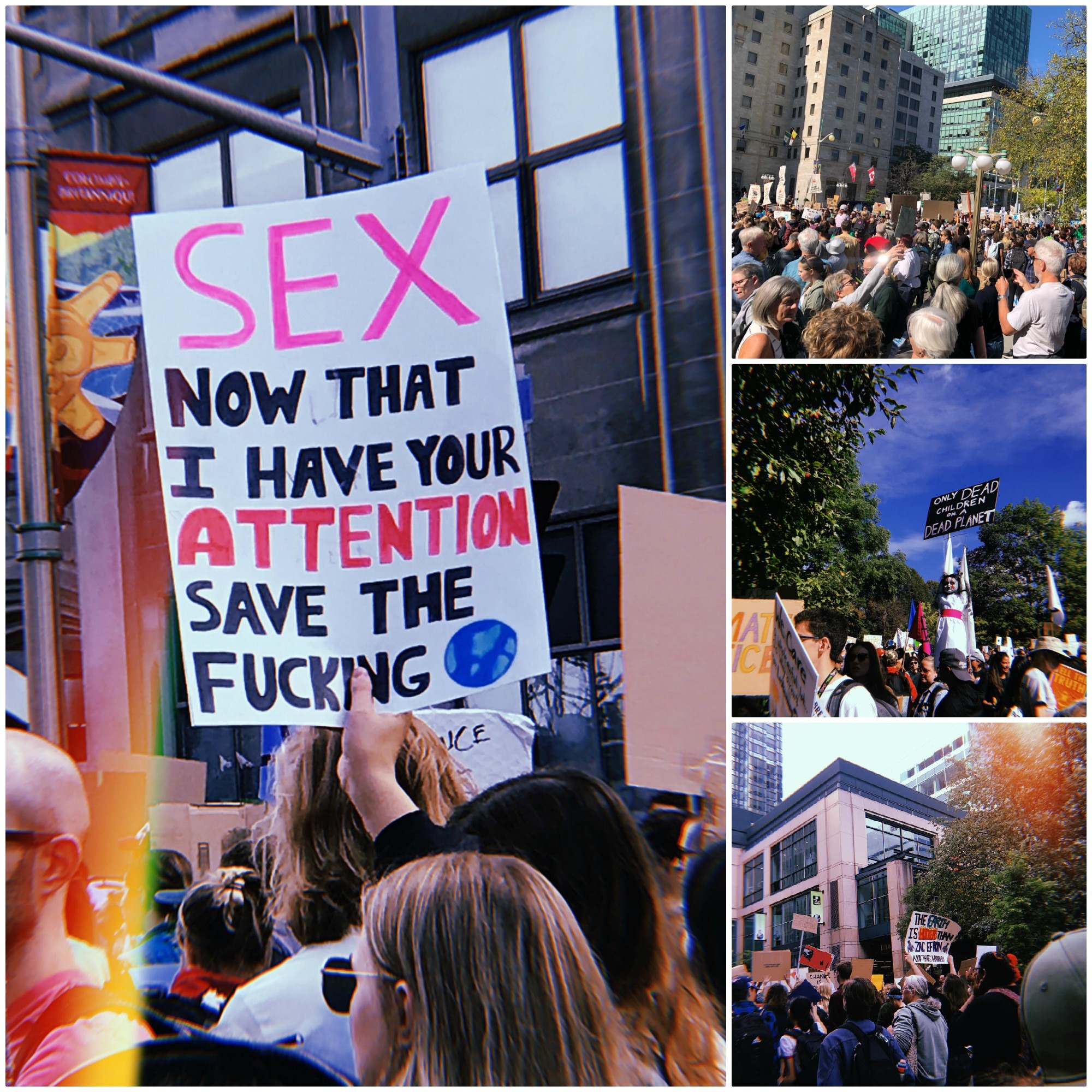 Change or else:
Rallying for action on the
world's climate crisis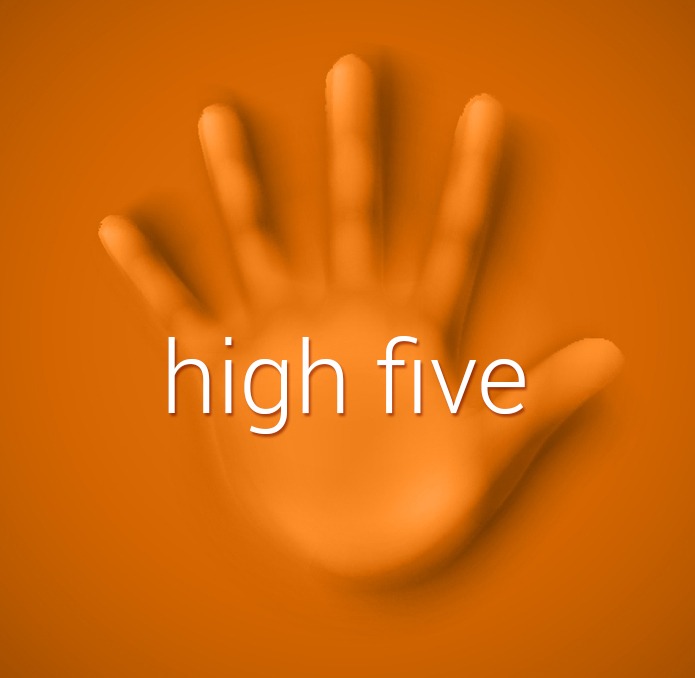 Information warfare


Accessible Content ePortal launches

Taking stock:
CFLA-FCAB at four years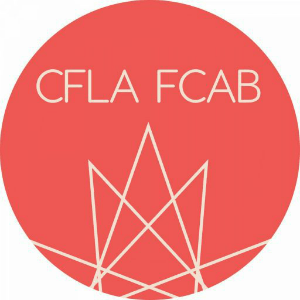 Word of the month/Mots du mois: Slam poet
Starting this issue, Open Shelf will begin featuring content from Library Lexique. This is a hub of resources meant to encourage and support the use of French in library services. We will be featuring a word (or phrase) of the month in each issue. And, starting this autumn, we will also be featuring an exciting series of bilingual articles from them.